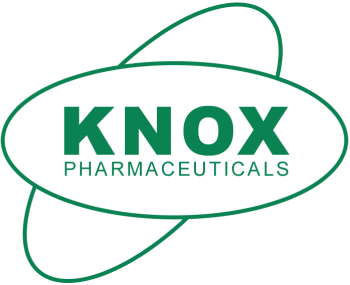 Your global pharmaceutical supplier.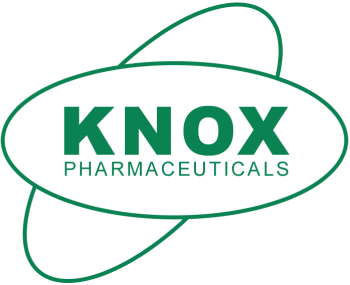 Knox Pharmaceuticals Ltd is a well known, and highly respected UK registered pharmaceutical wholesaler. As a fully licensed pharmaceutical wholesaler, we have access to a wide range of UK and EU human and veterinary prescription, non prescription and other pharmacy related items.
At Knox Pharmaceuticals Ltd, our company values guide how we conduct business and how we communicate with people. We pride ourselves on following our core values of trust, adherence to regulations and communication. By building the company on the firm foundation of these values, we have become a highly regarded global pharmaceutical provider.
About Us >
Direct Market Access
We are licensed to supply pharmacies, hospitals, clinics and other healthcare providers.
Fully Regulated
Licensed by the UK Home Office and the MHRA to distribute both human and veterinary products.
Worldwide Availability
Our strong logistical relationships allow you the assurance of a quick delivery.
Trust

Since day one, we have strived to build strong associations with our business partners and customers. We have grown into a trusted global pharmaceutical supplier with a strong reputation for reliability and accountability by building trust.

Communication

Strong communication is at the heart of our working culture. Over the years, we have built up strong relationships with our suppliers, partners and healthcare professionals. We pride ourselves on being approachable and available to contact with any questions or concerns.

Regulation

We are fully licensed by the Medicines and Healthcare products Regulatory Agency and UK Home Office to distribute both human and veterinary products nationally and internationally. Therefore, it is vital to promote business adherence to all regulations, including Good Distribution Practice (GDP), to protect customers.
Testimonials
Knox provide quality pharmaceuticals at a very competitive price. They are reliable and highly dependable.
September 2022
Knox Pharmaceuticals is responsible, ethical and trustworthy. I have no hesitation in recommending them as a pharmaceutical supplier.
September 2022